Took lots of great shots today, had a blast and the weather was perfect.
Here is the link to the album, but I will post a few of my favorites.
http://s281.photobucket.com/albums/k...20Open%202010/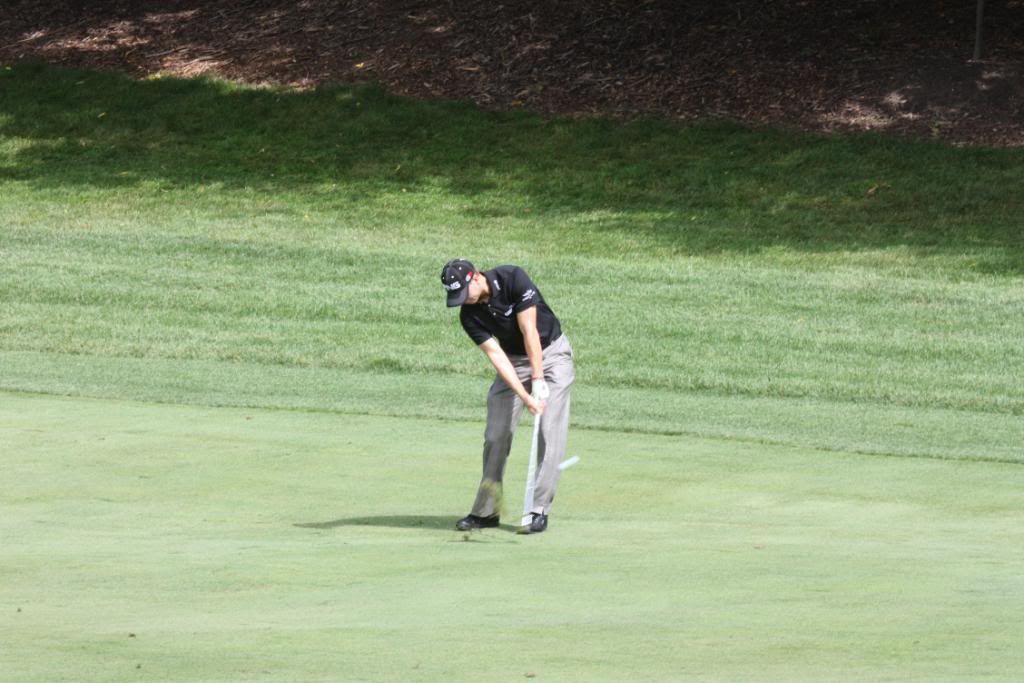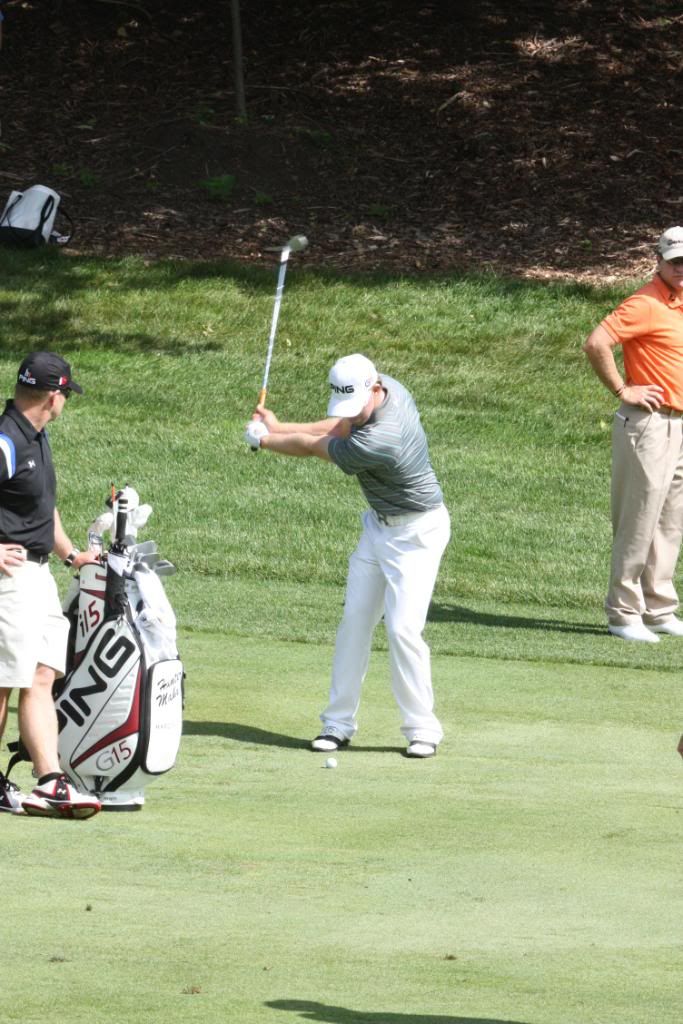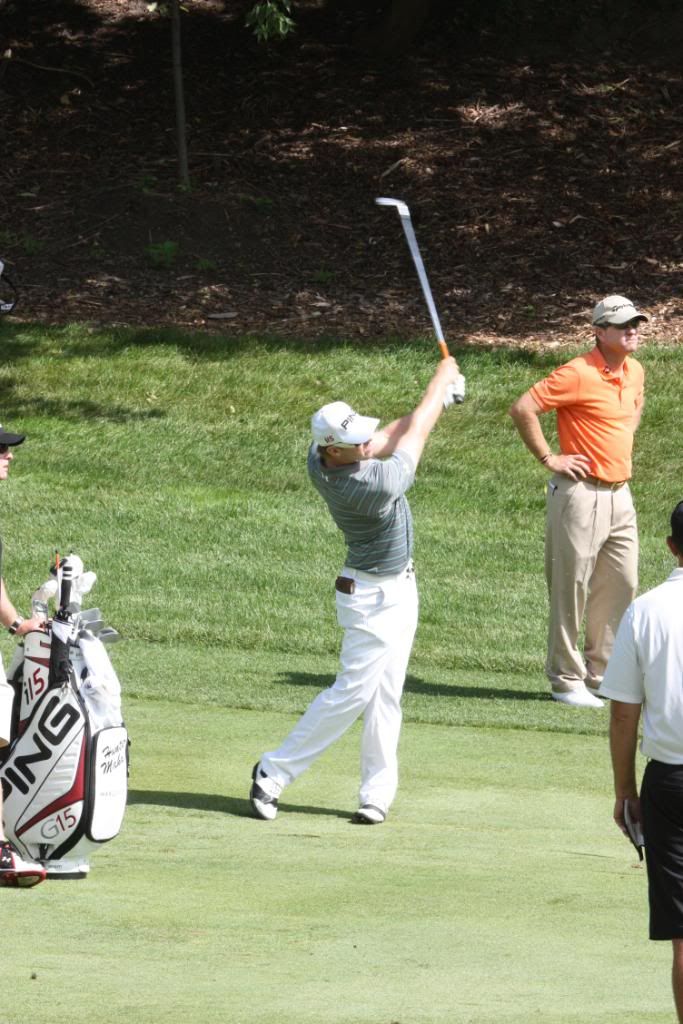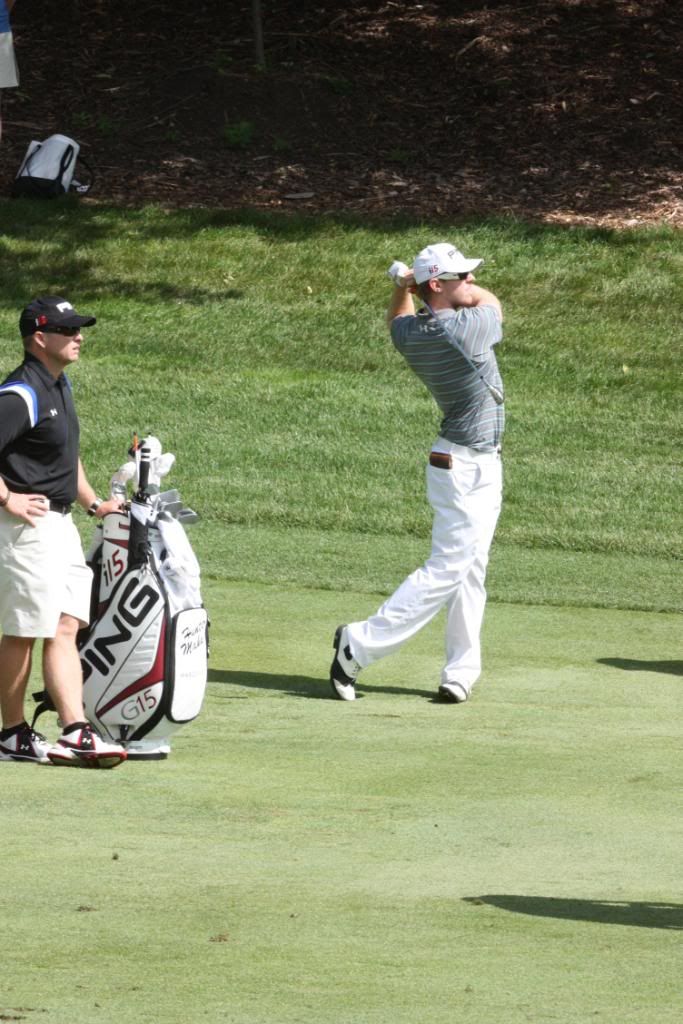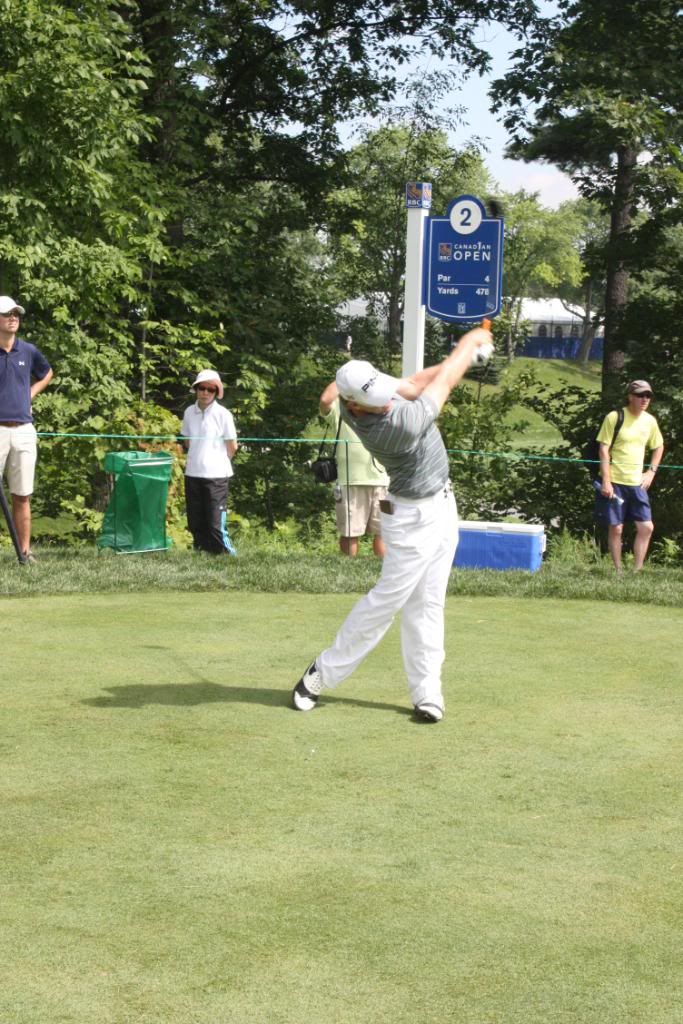 Ryan Palmer and I.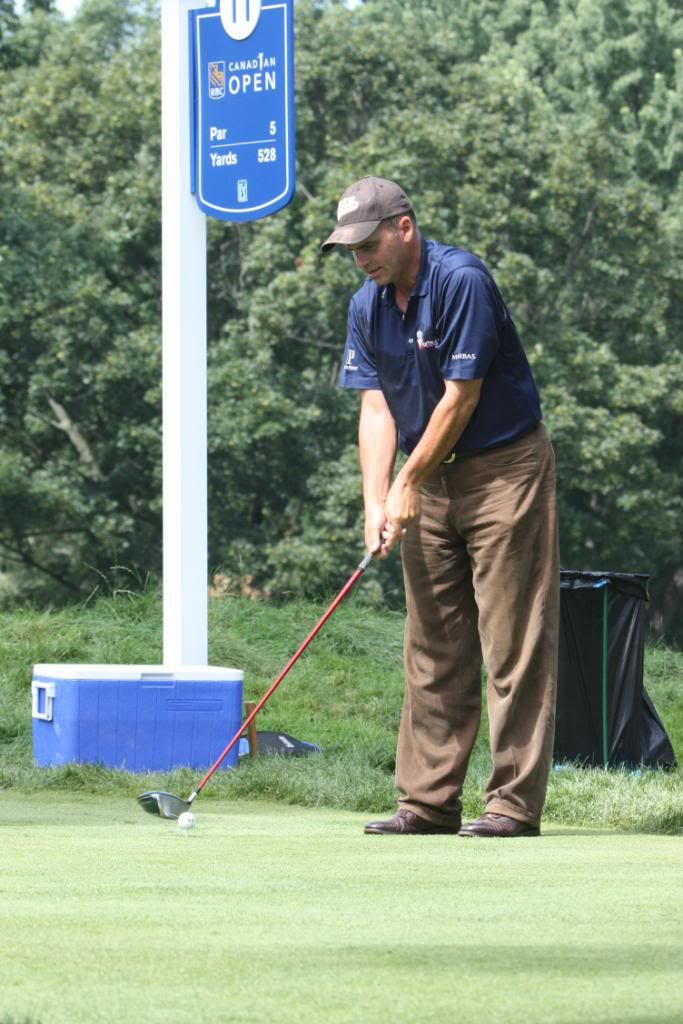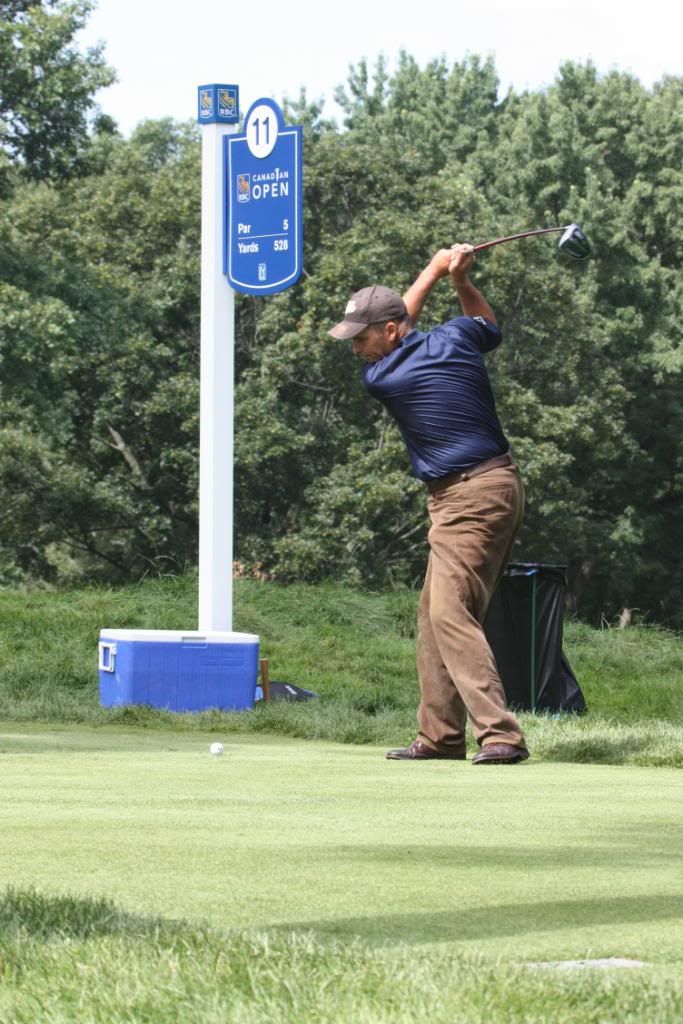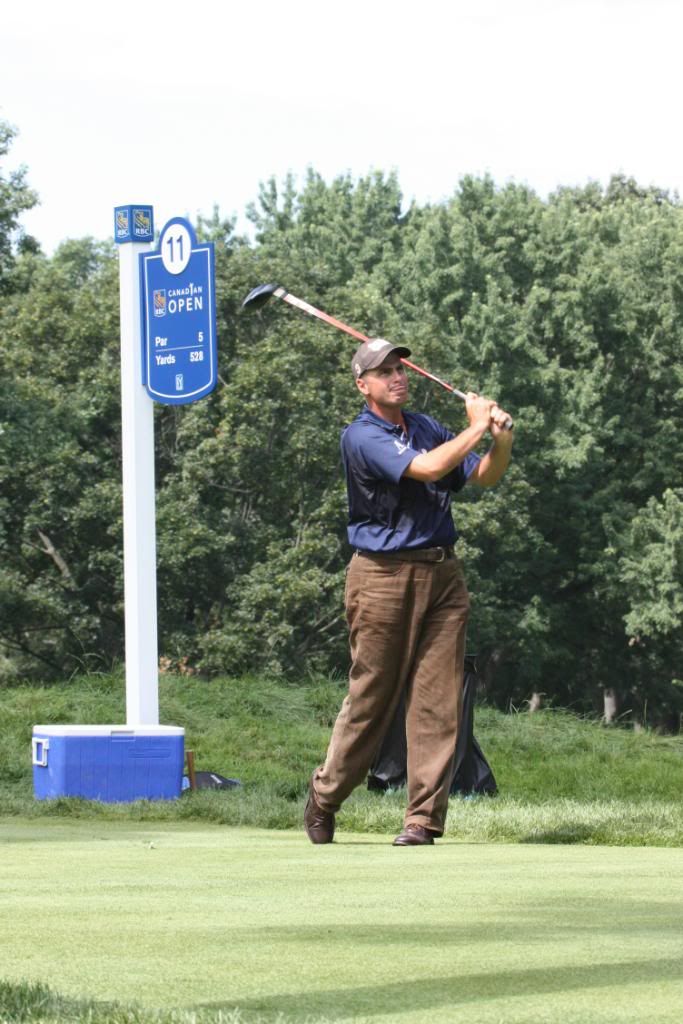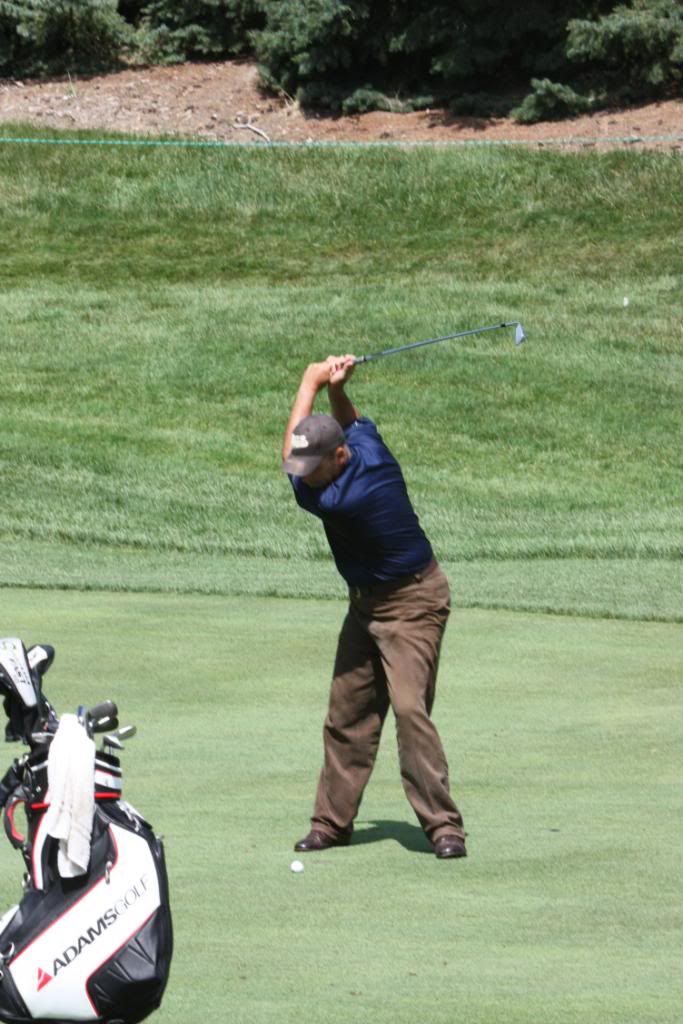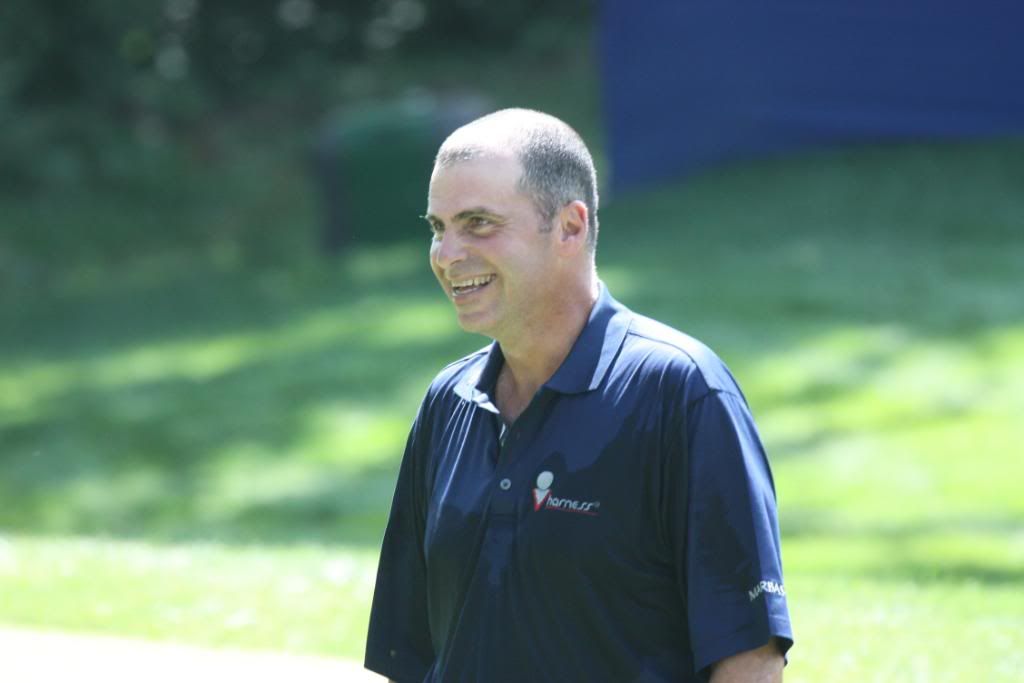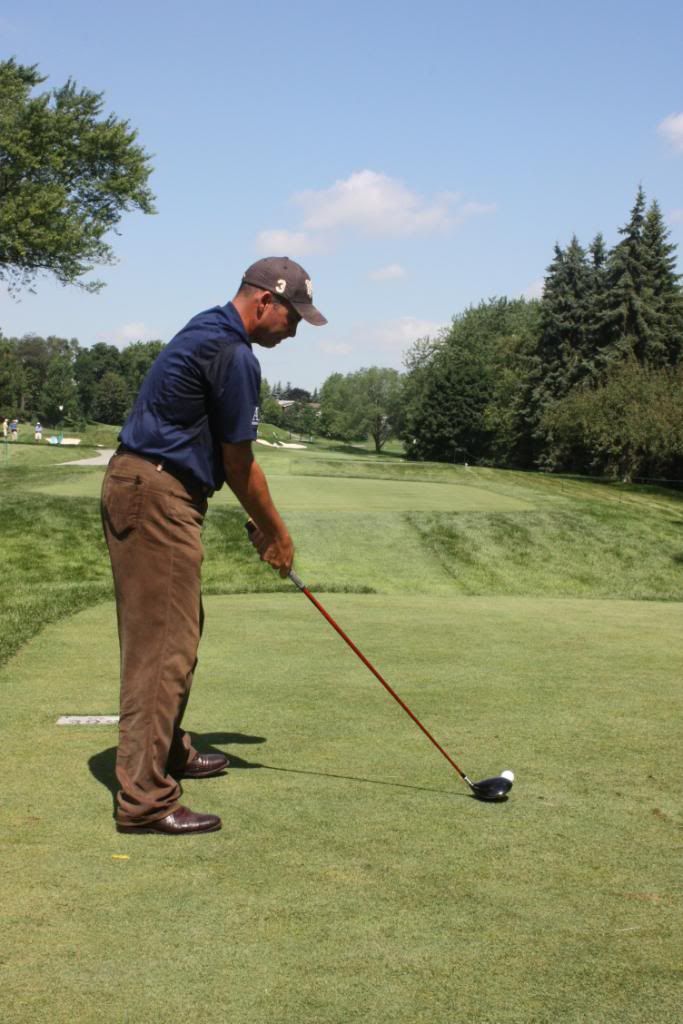 Rocco getting a putting lesson from Azinger. LMFAO!!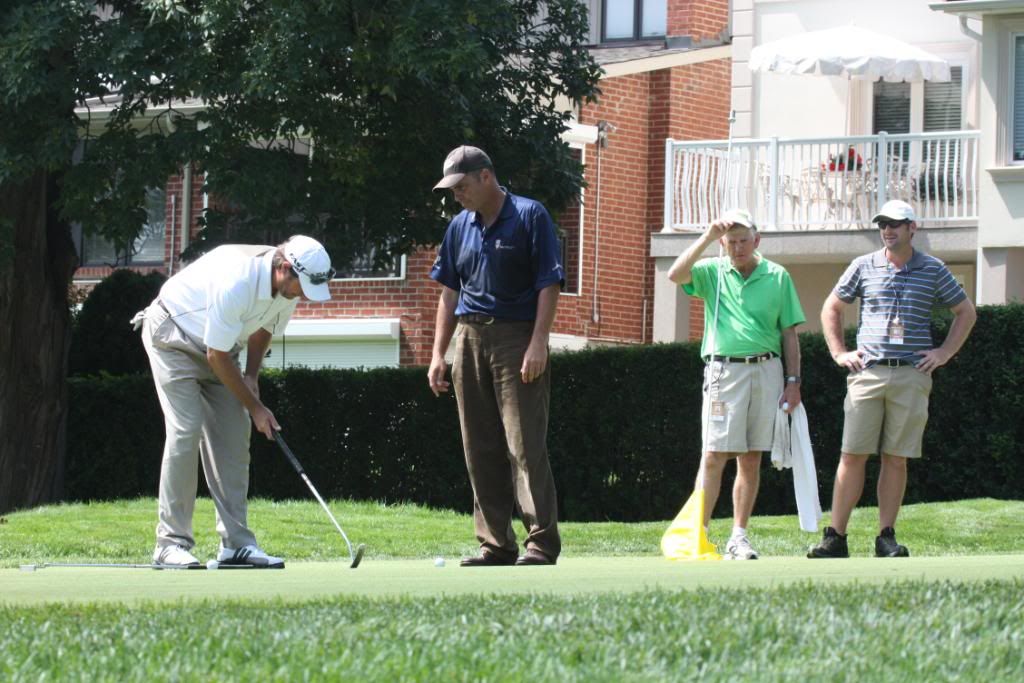 Rocco's sticks.
Rocco and Azinger were hilarious and showing their sense of ha ha's in this pic with Lindsay.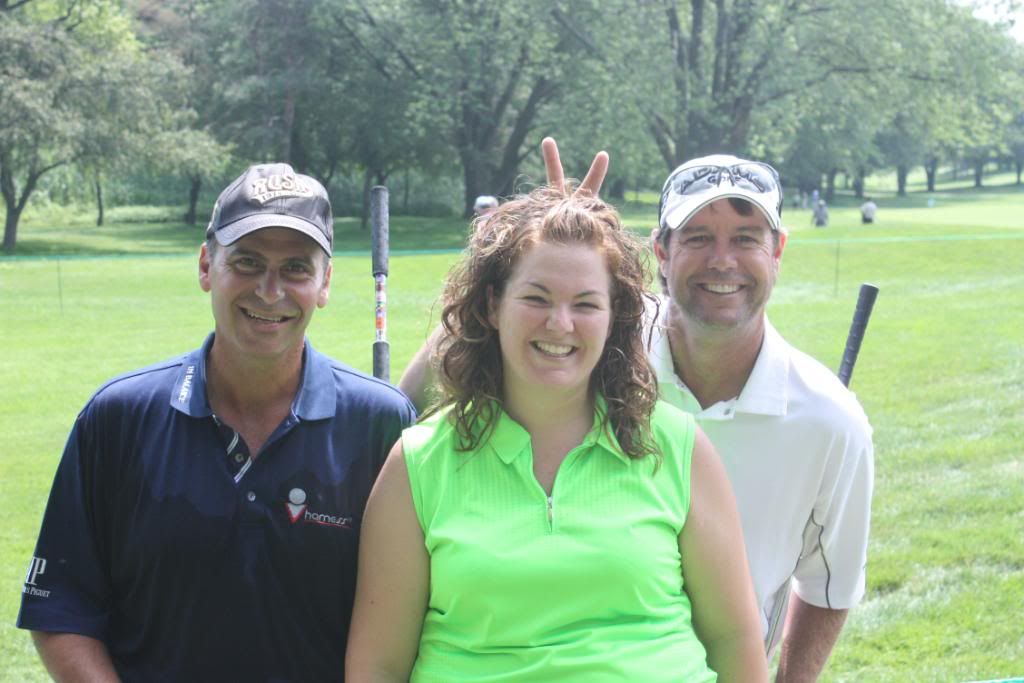 The rough MIGHT play a factor this week.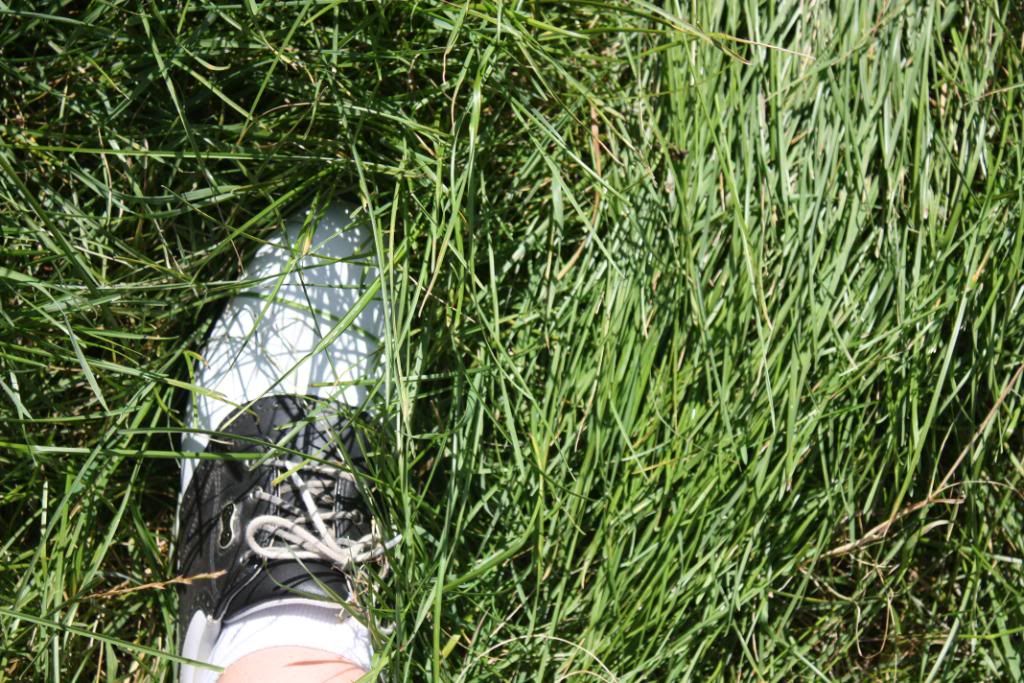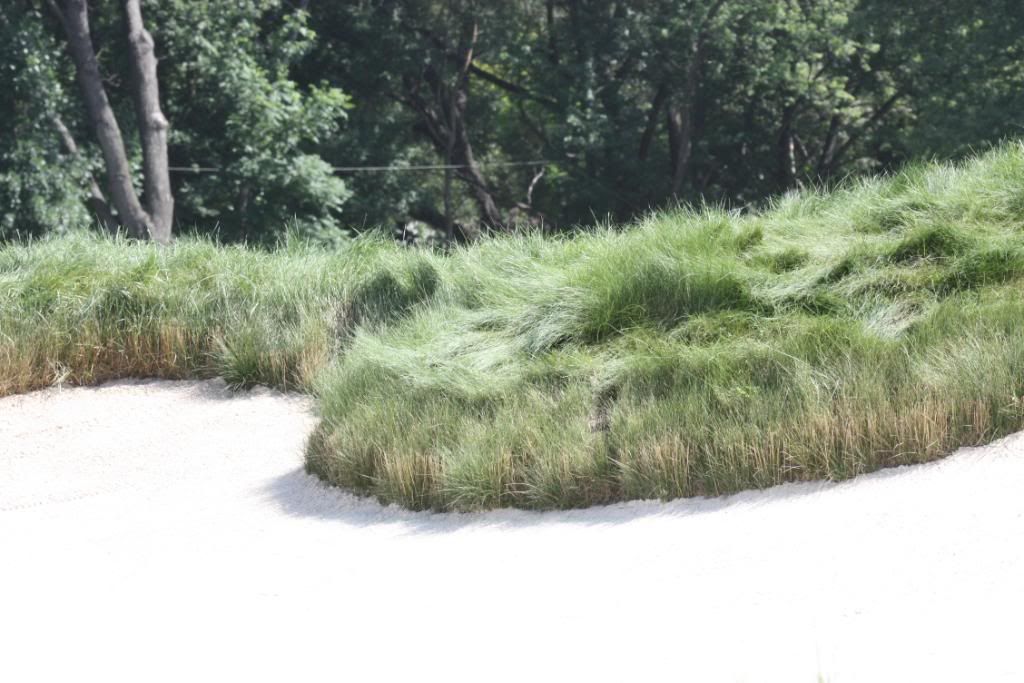 A ferrari I spotted while hiking the 2K to the range.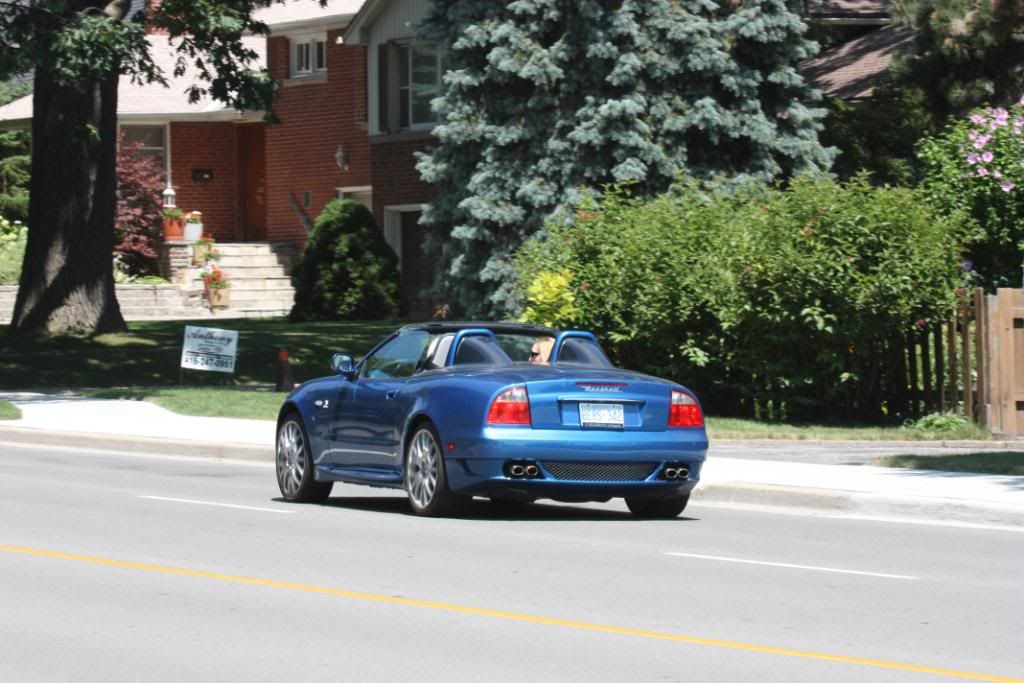 Badds getting some bunker practice.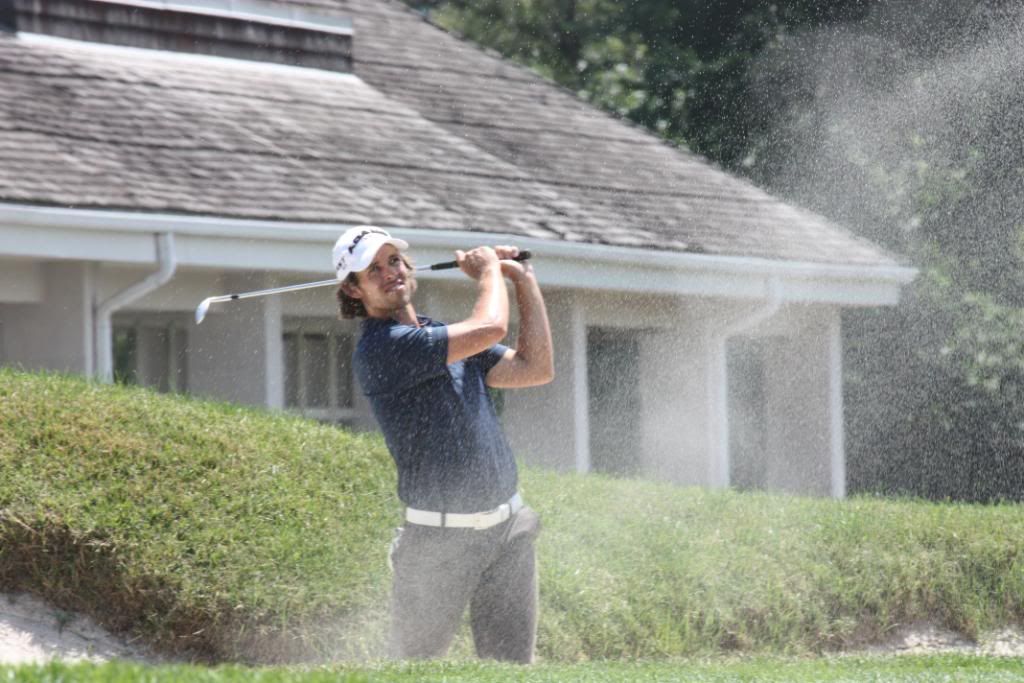 Adam Barr and yours truely.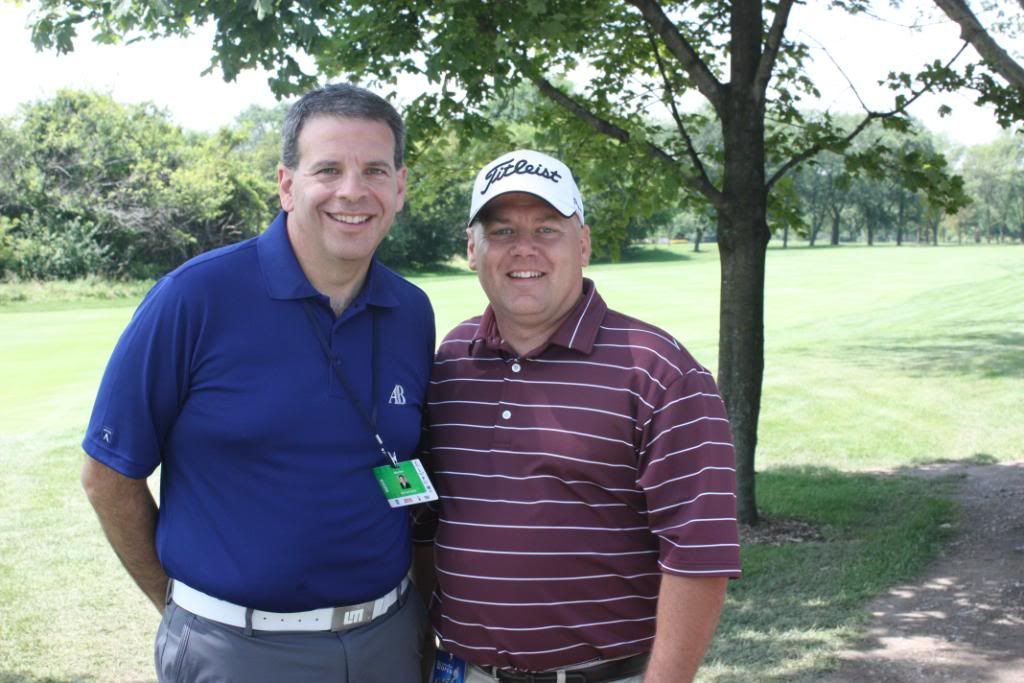 Arron Baddeley and myself.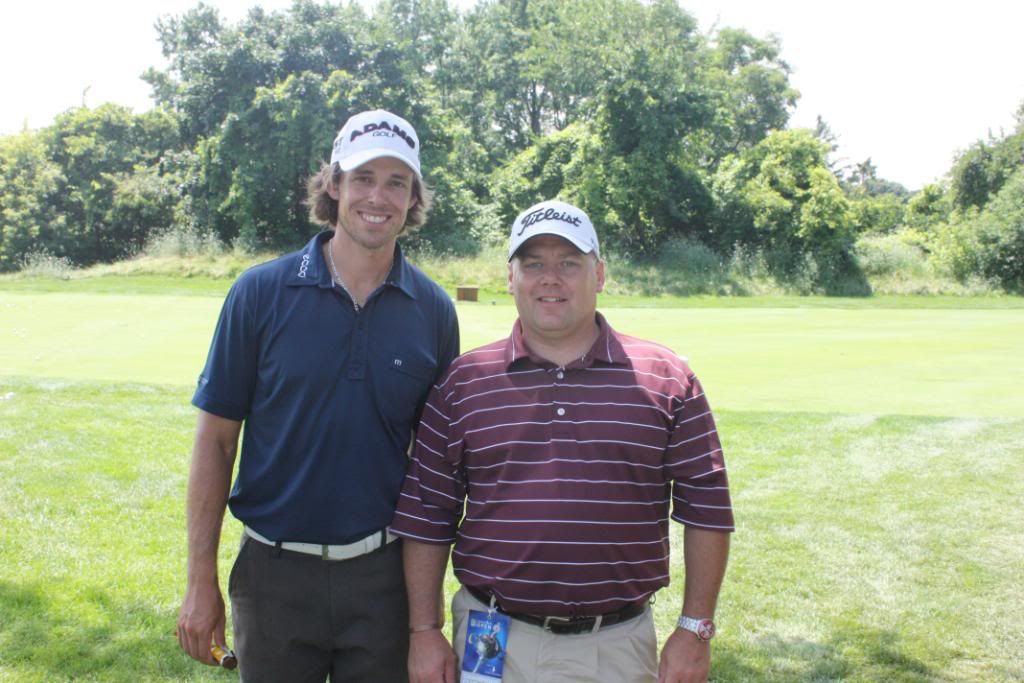 Rocco and Zinger kickin it at the range.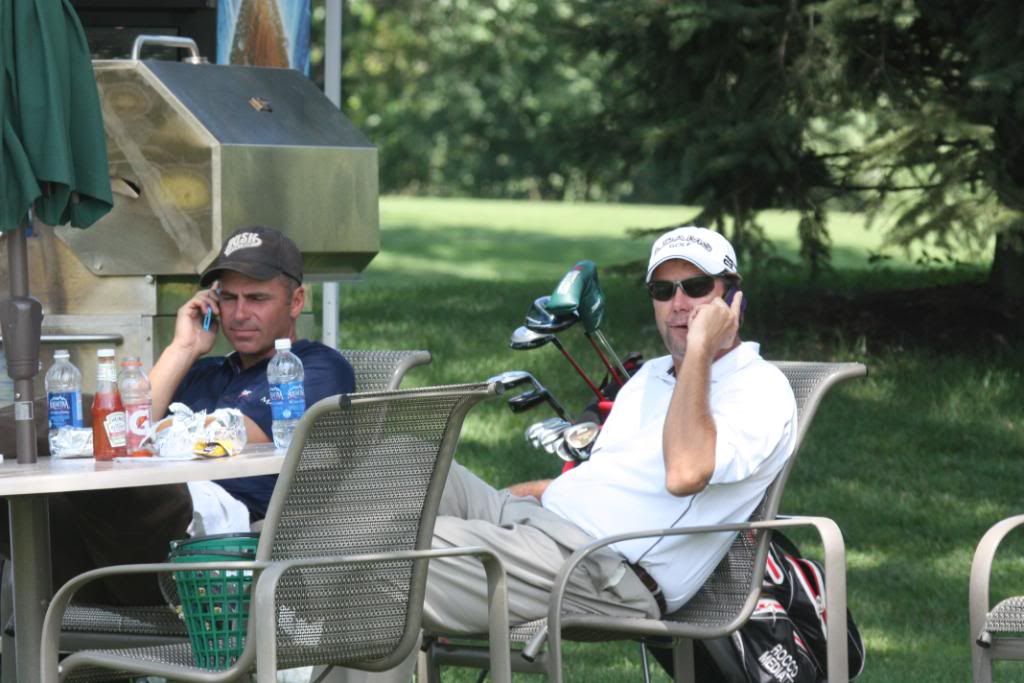 Zinger clearly the winner of his match with Rocco as he decided NOT to practice but watch Rocco sweat it out instead.