I guess we'll be finding out soon enough.
I watched the landing of the Perseverance rover last week and it's pretty amazing what we (they (NASA (America))) can do when they put their minds to it.
The mission is to look for signs of life. In a crater that used to be a lake and would have been suitable.
They've sent the first ever extraterrestrial helicopter to help in the search. Also - I hadn't been following much of the recent missions and didn't realize they now lower the rover to the surface using cables from a hovering vehicle. Very cool.
Today NASA released some new footage of it all.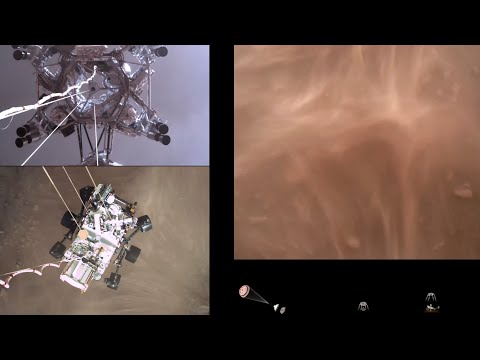 And.... once more, RIP Bowie and thanks for the thread title.